Barnet Associates is a leader in process improvement automation. Utilizing Business Process Improvement (BPI) and Business Process Optimization (BPO) techniques, we develop, implement, train, and consult with startups to Fortune 50 clients focused on creating or improving business and technical operations needs.
Our data and process methodology for Multiple Input Single Outputâ"¢ (MISOâ"¢) to Multiple Input Multiple Outputsâ"¢ (MIMOâ"¢) take your specific business processes and information and merges them with cost effective technical systems. We find ways to help your company achieve greater insight into operations. We focus on real time data collection and dashboard reporting, leading to communication and greater product or service understanding, driving sales.
We provide the tools and analysis for
you to make sound business decisions.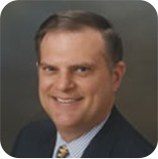 Evan Barnet
President & CEO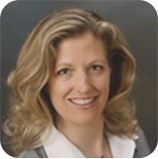 Pam Barnet
VP, App Development
& Software Adoption
26 years young
We're only a young company, if you consider 26 years as a young company.
Established in 1994, Barnet Associates LLC is a consulting company that provides high technology products and services to improve performance and reduce costs for our customers. We specialize in consulting in business process improvement, training and education through advances in information technology, and in the valuation of equity securities for privately held emerging growth high technology companies.
We have so much to discuss
let's get started